ANNUAL EVENT - The Sedona Gem and Mineral Show
The Sedona Gem and Mineral show is held annually on the third weekend in October at the Sedona Red Rock High School, 995 Upper Red Rock Loop Road in West Sedona, Arizona.
2019 show dates are Oct. 19th – 20th. 
Hours are 10:00 AM – 5:00 PM Saturday and 10:00AM – 4:00 PM on Sunday.
Admission: Adults $3.00, children are free. Dealers, displays, kid's adventure, hourly and grand raffle prizes, minerals, rocks, agates, gemstones, crystals, jewelry, beads, and lapidary supplies. Parking is free.
If you would like vendor information, please contact Marge Schwartz at: bschwar13 (at) msn.com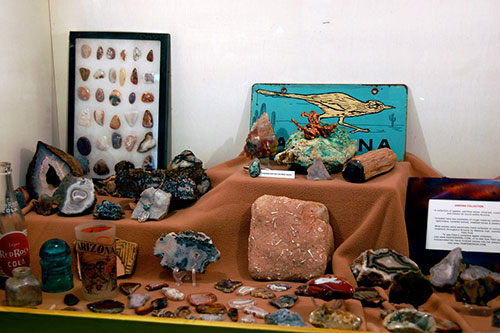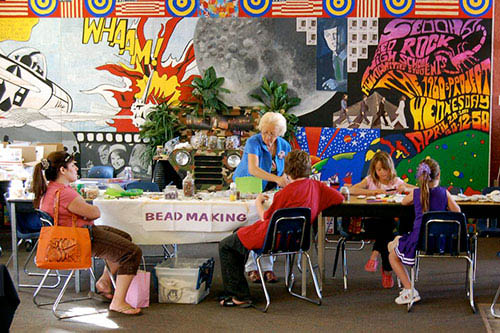 UPCOMING - The Sedona Gem & Mineral Club Summer Picnic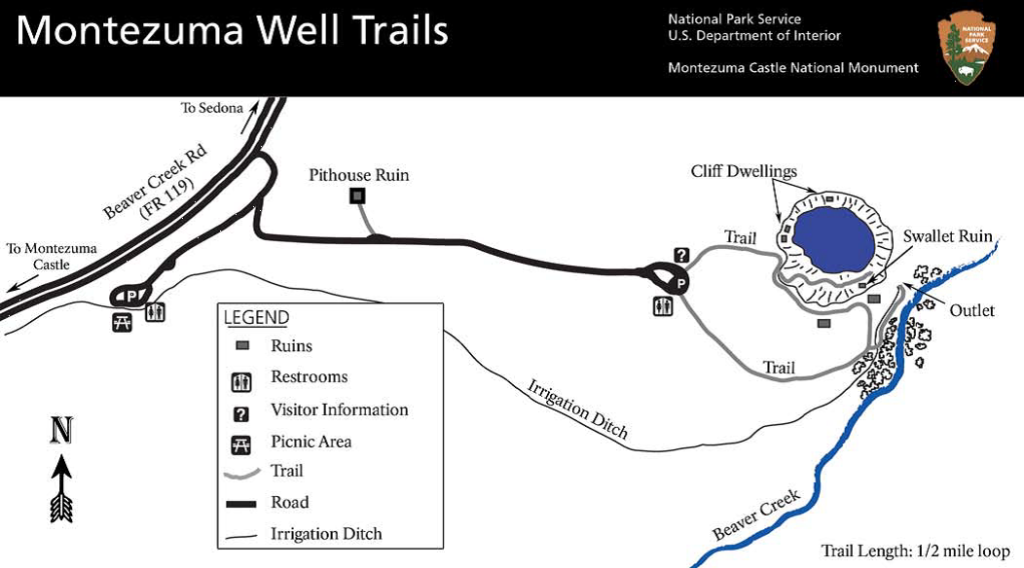 Our Annual picnic is June 1st at Montezuma Well Monument Picnic Area from 10:00 AM to 2:00 PM. We will have shade from the trees and suggest you bring a chair and a small table to hold your food and drinks. The Club provides beverages and party sandwiches while members each bring a favorite item to share.
Each attendee will win a special rock to expand your collection. Come and have a great time before we break for the summer!
The Sedona Gem and Mineral Club offers free monthly field collecting trips that are fun and educational for the whole family! Also, our annual February field trip takes us to the fantastic Tucson Gem and Mineral Show where members can wander freely on their own or attend as a group with a club guide to tour some of the most amazing gemstone, mineral and specimen-filled booths you will ever see!
Come and join us to find some treasures of your own!
The Sedona Gem and Mineral Club has a roster of knowledgeable, professional speakers that give monthly talks at our regular membership meetings on an array of subjects including geology, minerals and mineral collecting, and much more.
Besides our informative monthly speakers, the Sedona Gem and Mineral Club also offers a variety of interesting lapidary classes for our members. Some of the classes include wire-wrapping, silversmithing, beading, and cabochon cutting – plus other specially classes.
The club often gives educational presentations to schools and other organizations, and provides an annual scholarship program for a local high school student interested in the Earth Sciences.