Come and enjoy the world of rocks, gems, and minerals!
Sedona Gem and Mineral Club
"As with other phases of nature, I have probably loved the rocks more than I have studied them."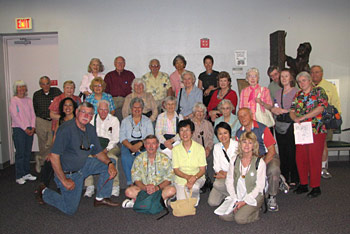 May General Meeting
Our next general club meeting will be held on Tuesday, May 16, 2019 at the Sedona Public Library, 3250 White Bear Rd., Sedona, Arizona.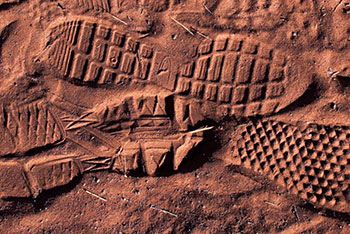 May Field Trip
To be announced.
The Sedona Gem and Mineral Show
Our show is held annually on the third weekend in October at the Sedona Red Rock High School, 995 Upper Red Rock Loop Road in West Sedona, Arizona.
2019 show dates are Oct. 19th – 20th. 
Hours are 10:00 AM – 5:00 PM Saturday and 10:00AM – 4:00 PM on Sunday.
Admission: Adults $3.00, children are free. Dealers, displays, kid's adventure, hourly and grand raffle prizes, minerals, rocks, agates, gemstones, crystals, jewelry, beads, and lapidary supplies.